Psychedelic coaching in Belgium
Psychedelic sessions are currently not legalized in Belgium and we expect Belgium to remain conservative for at least a few more years. Recently there has been a relatively large amount of media attention in Belgium for the healing effects of psilocybin. Especially after Selah Sue's story, many Belgians came from Belgium to the Netherlands for psychedelic sessions.
Are you looking for expertise?
In the Netherlands we have a lot of experience with psychedelics, especially psilocybince, because it was always been legal to use it one way or another. Triptherapie.nl, a Netherlands based company, has guided more than 1800 people with their psychedelic therapy. You can use one of their tripsitters/tripcoaches/therapist to do a session with. They come to your place as long it's just in the Netherlands. It's possible to book a rental house in the Netherlands and you can do the session with one of the guides that they offer. You can find a overview of employees here:
What do belgians choose?
Most Belgian customers come to the Netherlands in small groups of 2-4 people and use the venue Psychedelic Loft in Schiedam. It's nearby Rotterdam and not so far away from Antwerp and Brussels. After the session, it's included to spend the night before returning home.
Read more about the here Psychedelic Loft Schiedam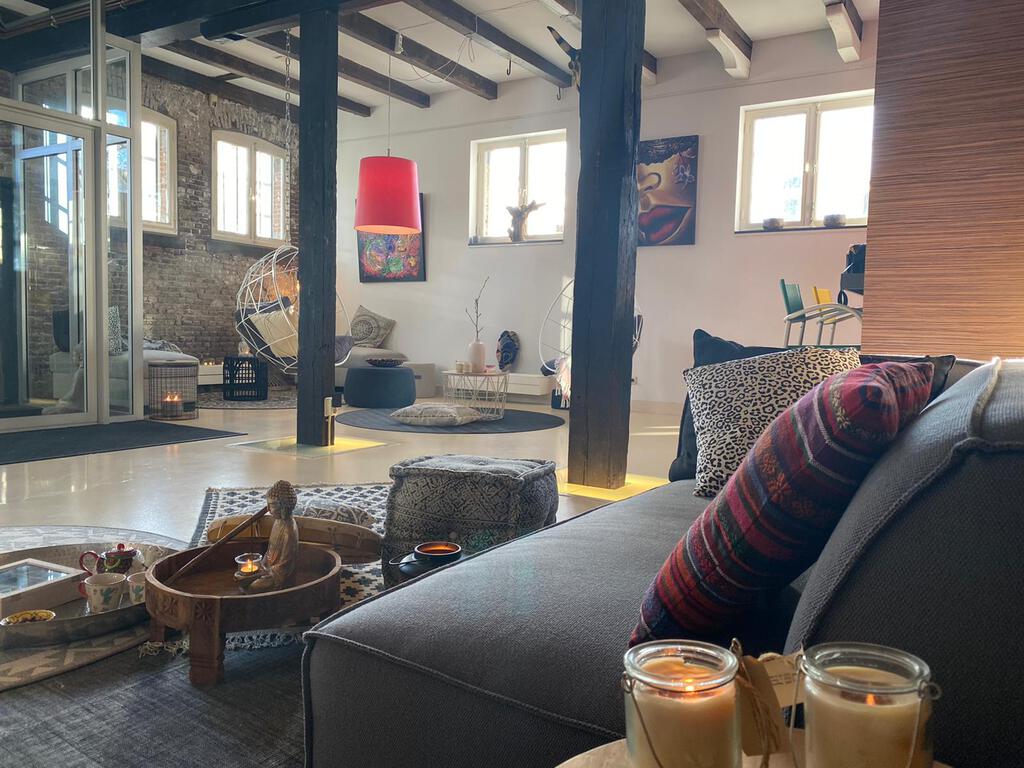 Open truffle ceremony
It is also possible to participate in an open truffle ceremony. During an open truffle ceremony, the group is not closed and there are a maximum of 5 other participants present. It is good to consider what you like. Some customers find connecting with strangers an advantage and others prefer more privacy and personal attention.
Read more about: Psilocybin truffle ceremony